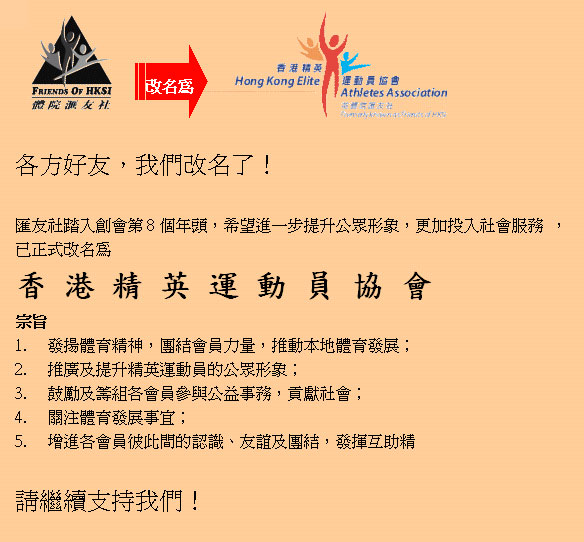 Website of Hong Kong Elite Athletes Association was launched.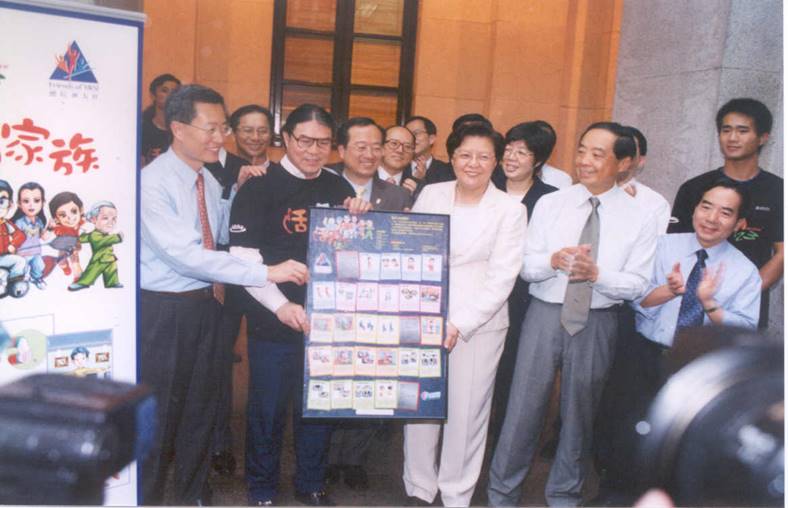 With the outbreak of SARS in the communities, we launched the "Active 123" Community Health Promotion Programme that summer for elite athletes to go into the communities and promote healthy lifestyles to the citizens.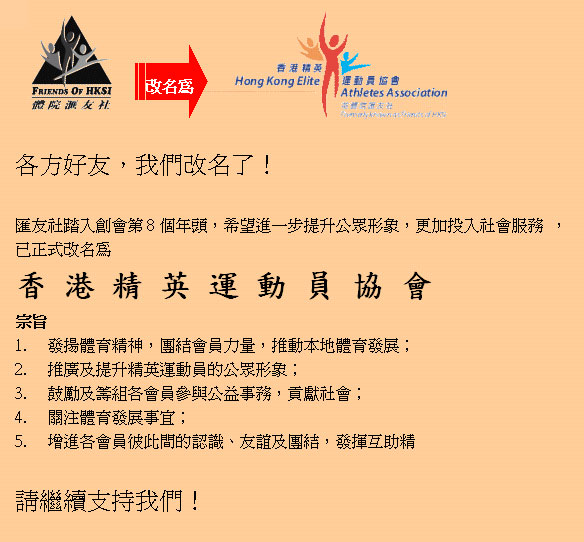 Friends of HKSI was officially renamed Hong Kong Elite Athletes Association, which more accurately reflects the actual work of the Association. In the same year, King of Hurdles Edwin Moses, Chairman of the Laureus World Sports Academy, and table tennis world champion Deng Yaping visited Hong Kong and had interaction and exchanges with the members of the Association.