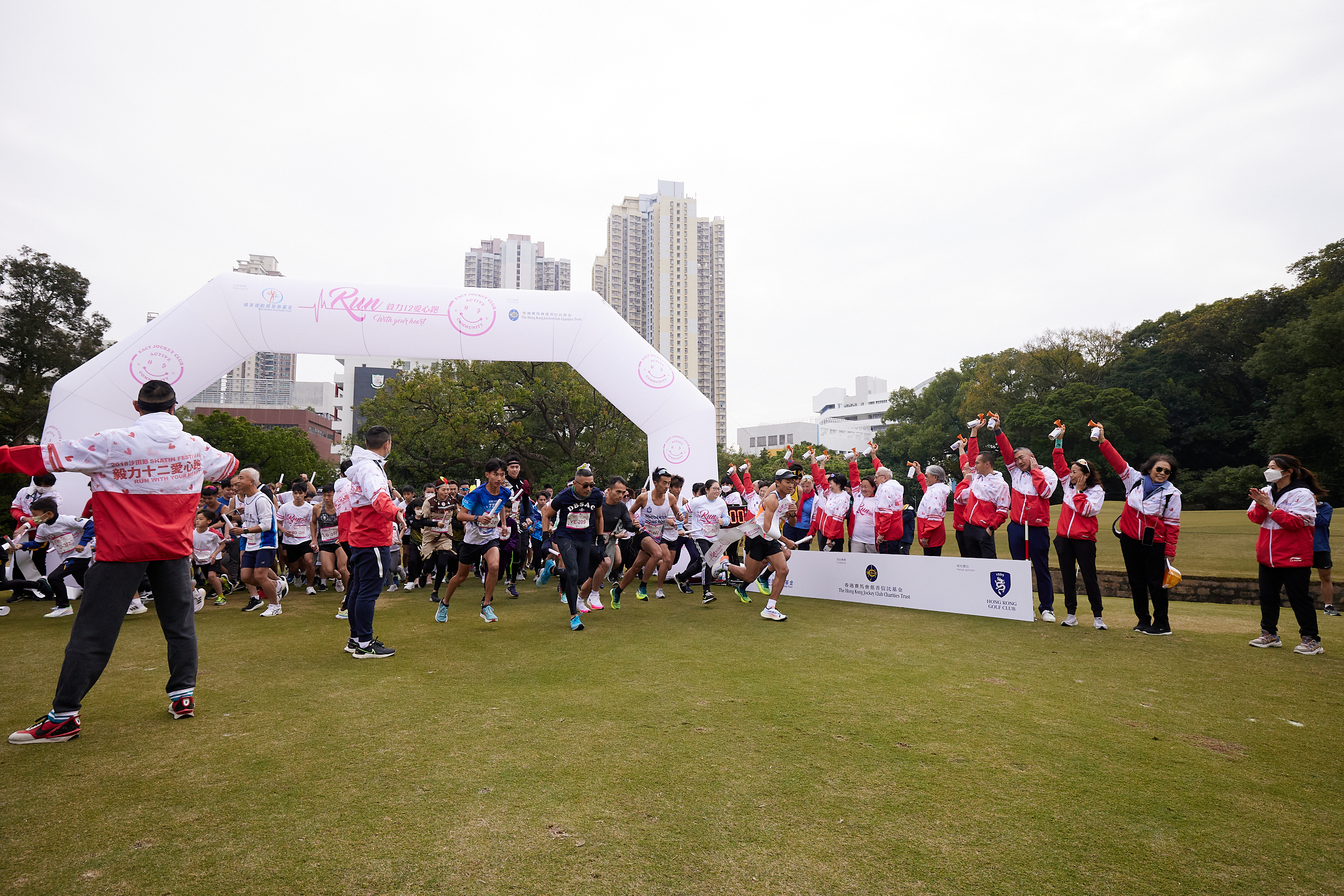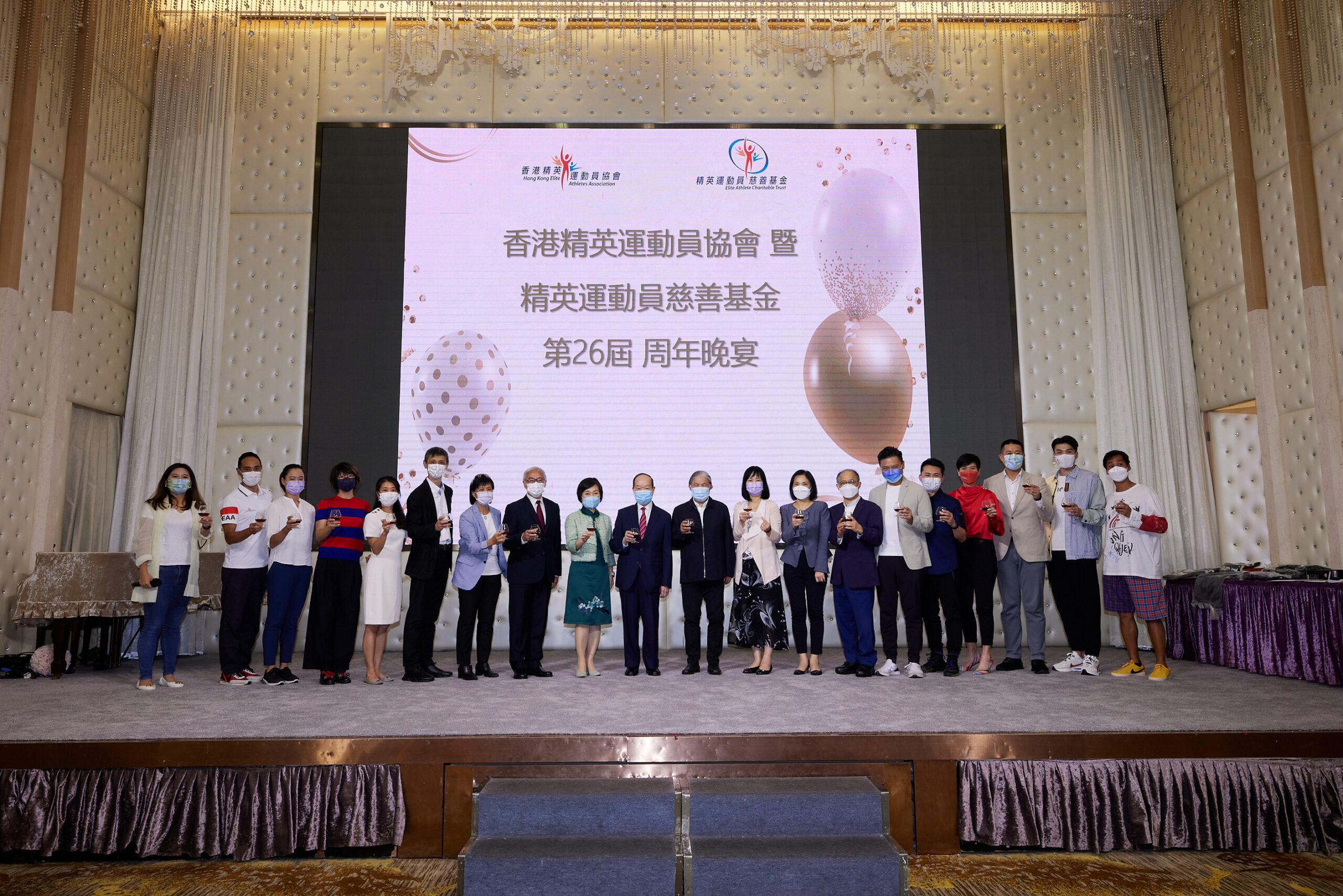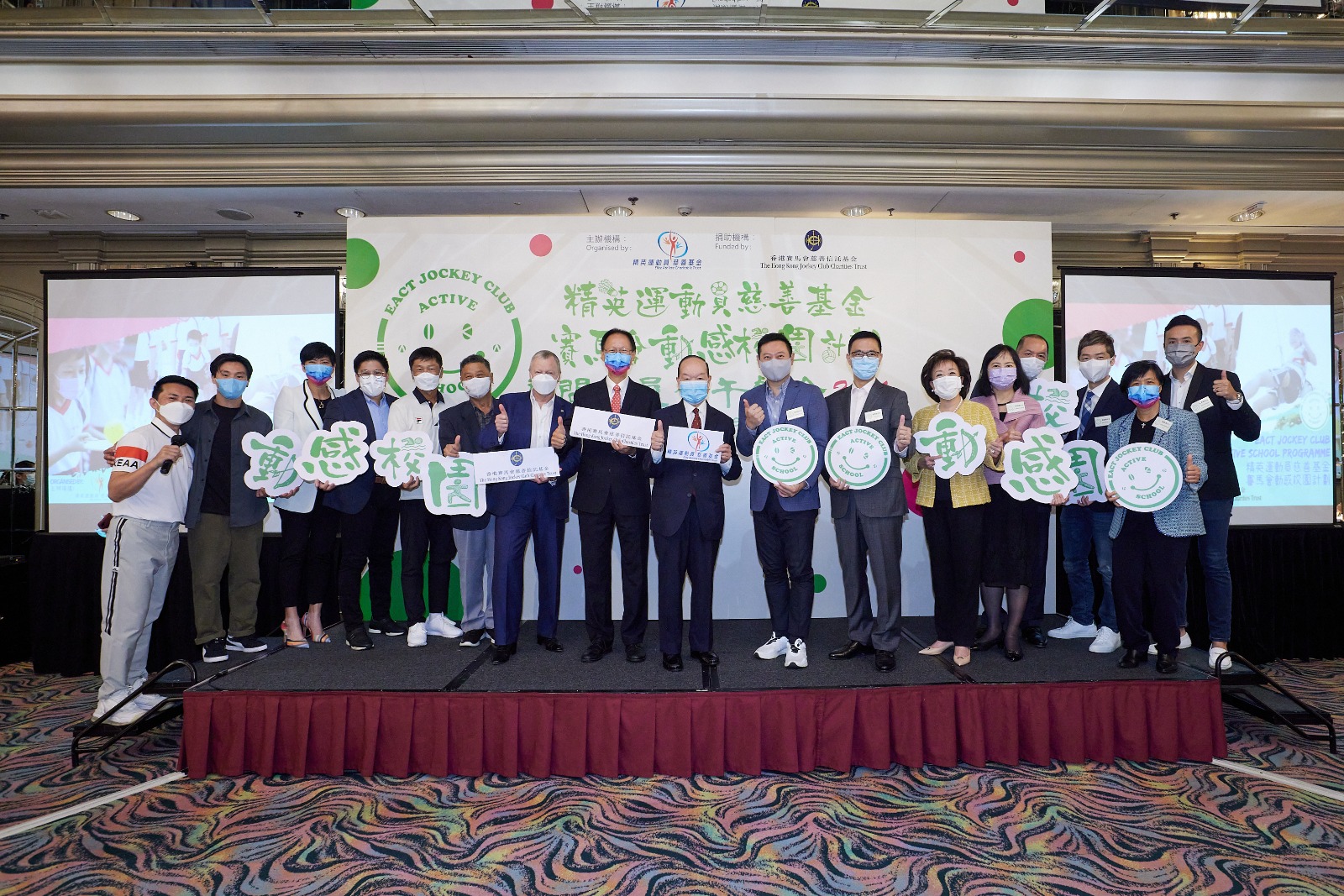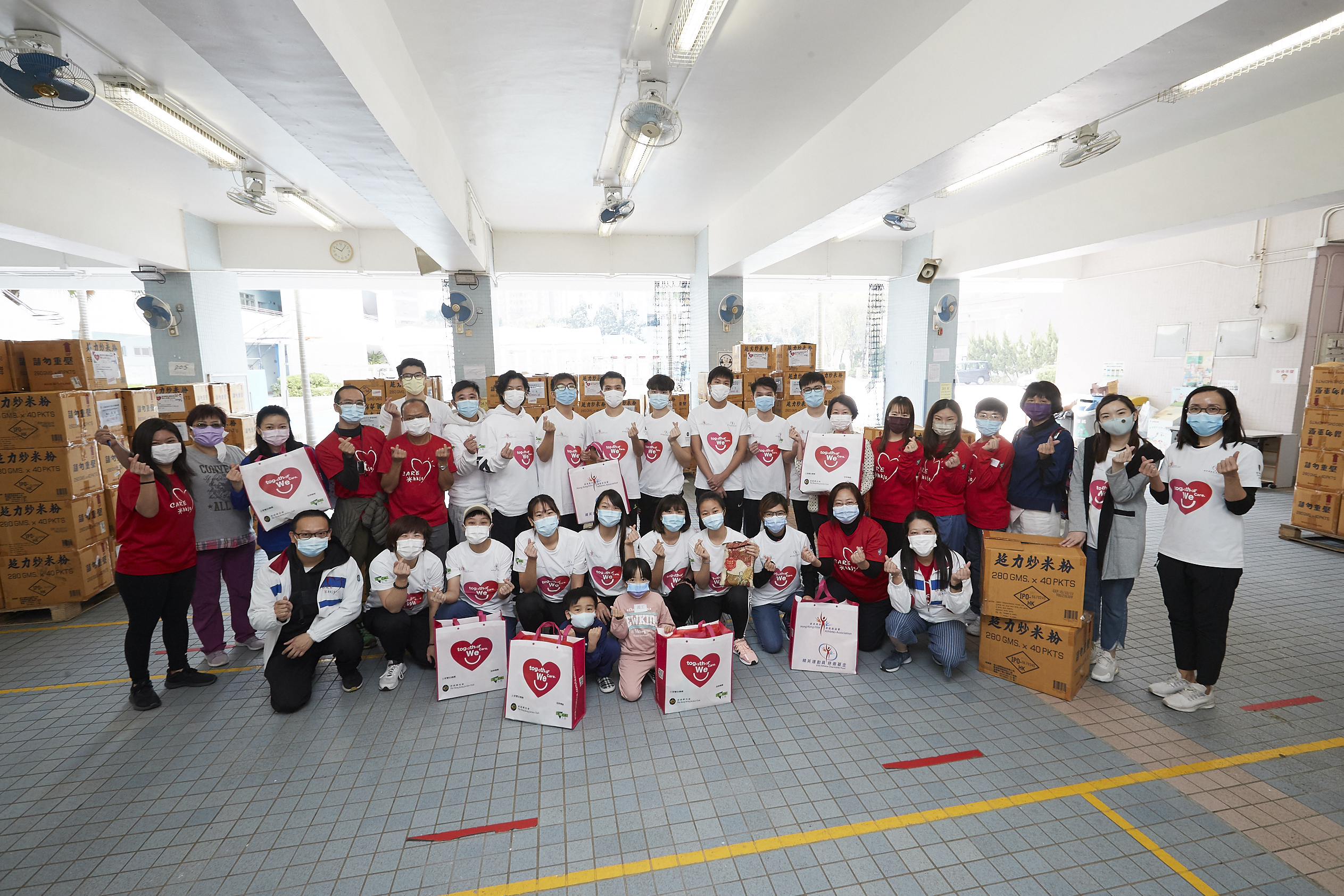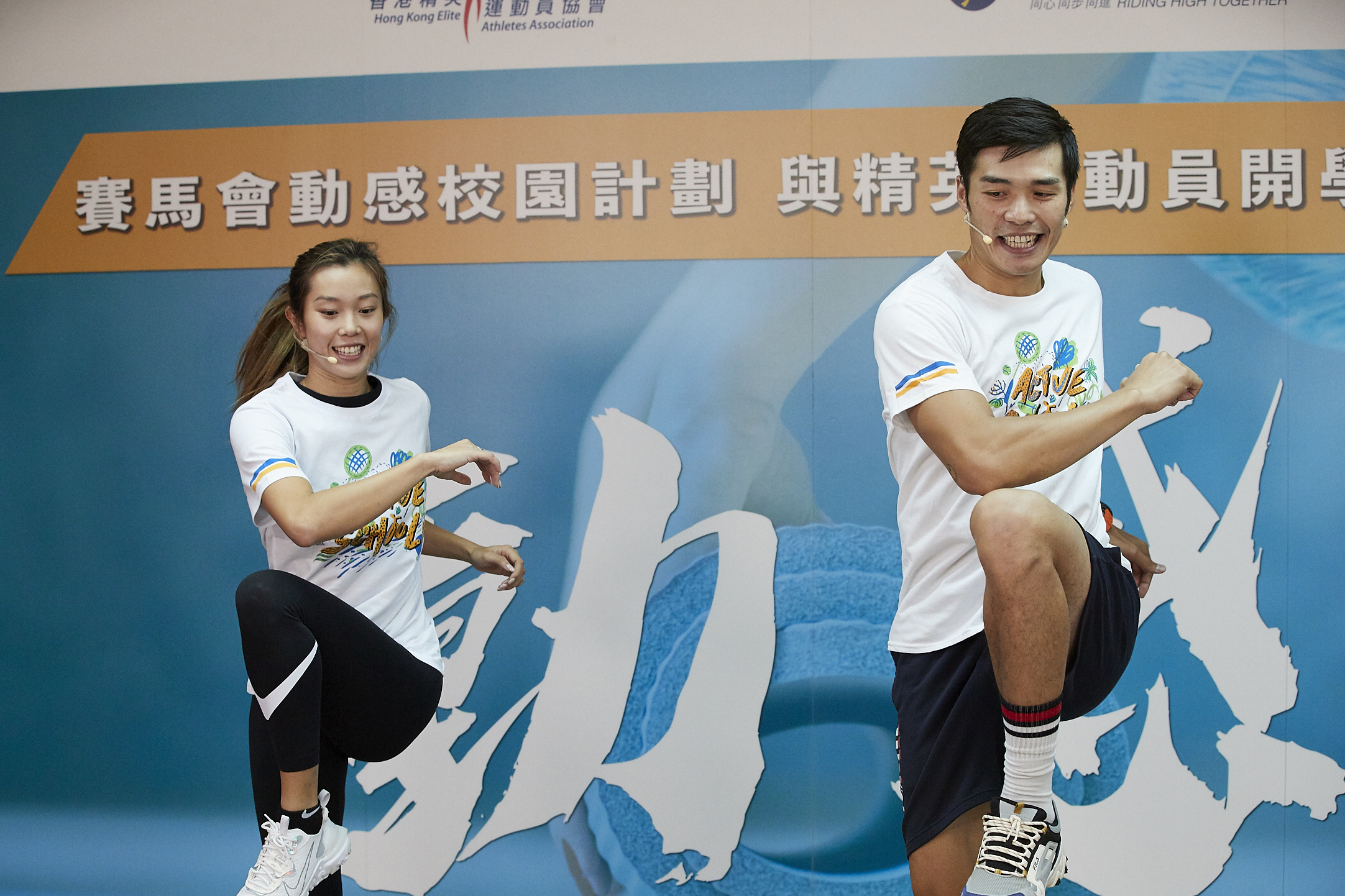 464A0938
「 毅力十二愛心跑 2023」已於2023年1月1日香港哥爾夫球會舉行。活動由精英運動員慈善基金主辦、香港哥爾夫球會場地贊助、香港賽馬會慈善信託基金全力支持。
多謝各屆支持,下年再見。
WhatsApp Image 2021-08-31 at 15.32.52 (3)
image-slider-with-thumbnail2.jpeg
Together We Care initiated by elite athletes has walked into its 16th year this year. It has been held successfully in the past and is launched again this year. Due to the novel coronavirus outbreak, the community visiting activities and opening ceremony were compelled to cancel. Hong Kong elite athletes have teamed up with volunteers from the Hong Kong Jockey Club and the Technological and Higher Education Institute of Hong Kong (Thei) to form a volunteer group to pack goodies bag for three consecutive days. The goodies will be distributed by different YWCA center to 2,500 single-living and low-income families in 12 districts, including Sai Wan, Sai Wan Ho, Ho Man Tin, Wong Tai Sin, Ngau Tau Kok, Sham Shui Po, Tsing Yi, North District, Sha Tin, Tseung Kwan O, Tin Shui Wai, Tuen Mun, sending them love and warmth.
new-01
Funded by The Hong Kong Jockey Club Charities Trust, "EACT Jockey Club Active School Programme" has launched the first online mega event – "Start New School Season with Elite Athletes". Two Hong Kong Elite Athletes, Ms. Au Hoi Shun Stephanie and Mr. Cheung Siu Lun are invited to do exercise together with the participants.
The Hong Kong Elite Athletes Association is an independent athlete organisation and a non-profit legally registered association with the purpose of:
Advocating sportsmanship and uniting the strength of members to facilitate the development of local sports;
Promoting and enhancing the public image of elite athletes;
Encouraging and organising members to participate in public welfare affairs and contribute to society;
Following up on matters concerning sports development;
Promoting mutual understanding, friendship and solidarity among members, and displaying the spirit of mutual assistance.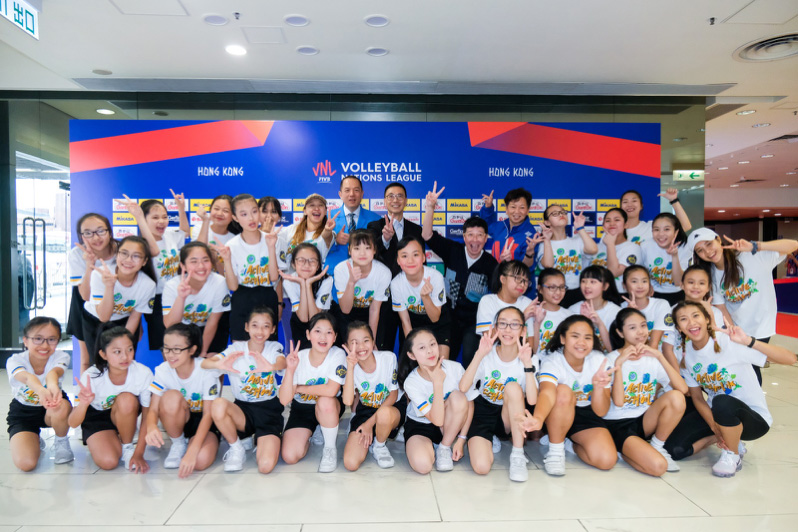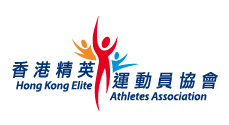 (852) 2688 0486
Hong Kong Elite Athletes Association, Room 36 & 38, G/F, Block B, Mei Fung House, Mei Lam Estate, Sha Tin District, New Territories, Hong Kong.