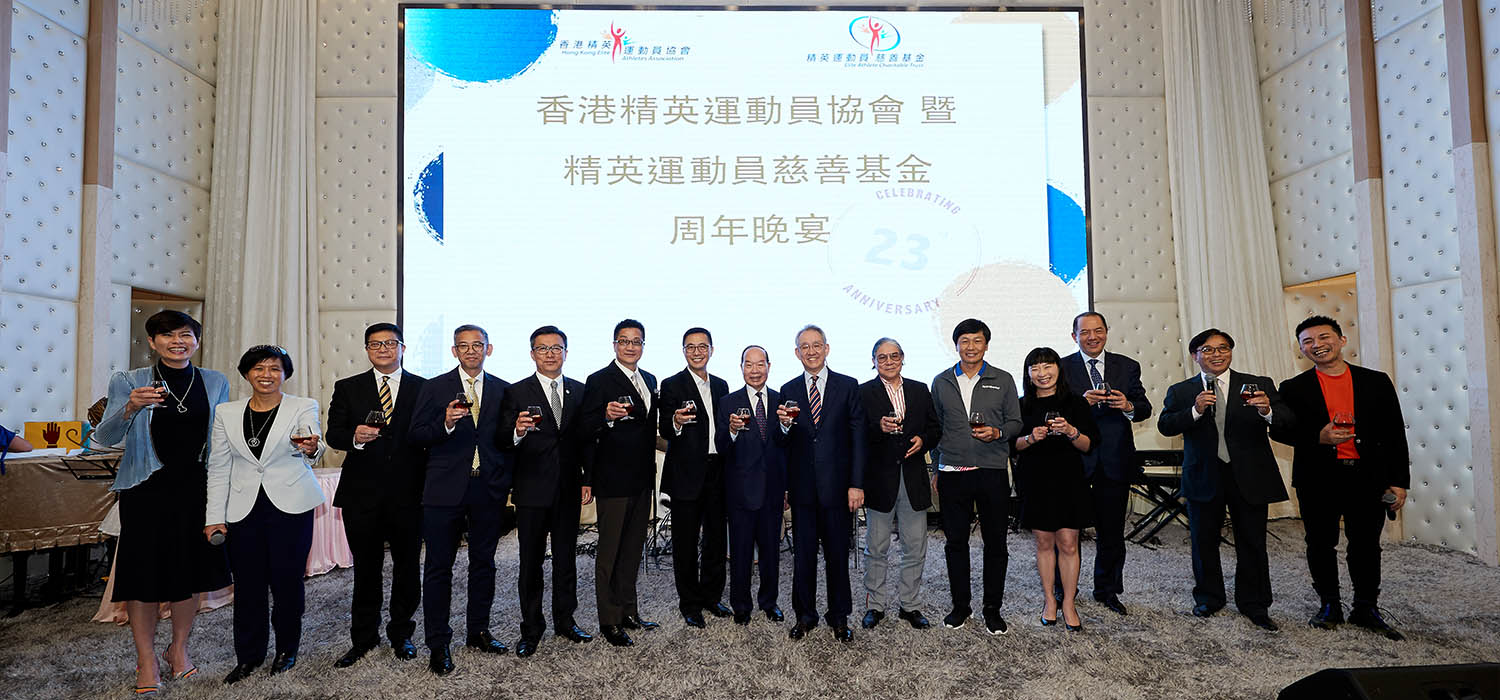 2020-21 Hong Kong Elite Athletes Association cum Elite Athlete Charitable Trust 25th Annual General Meeting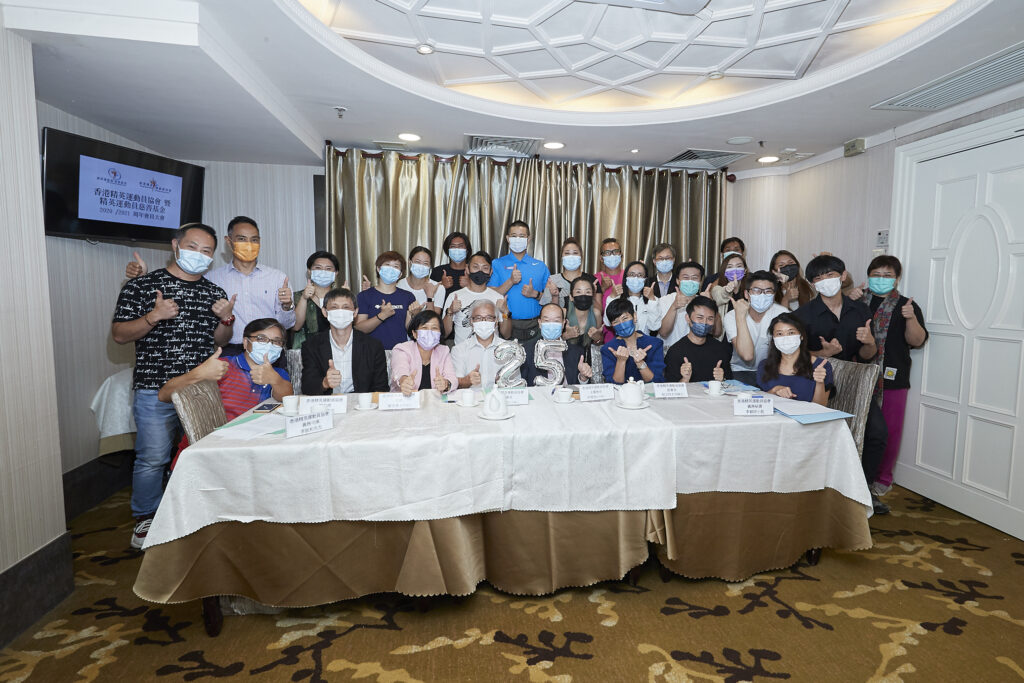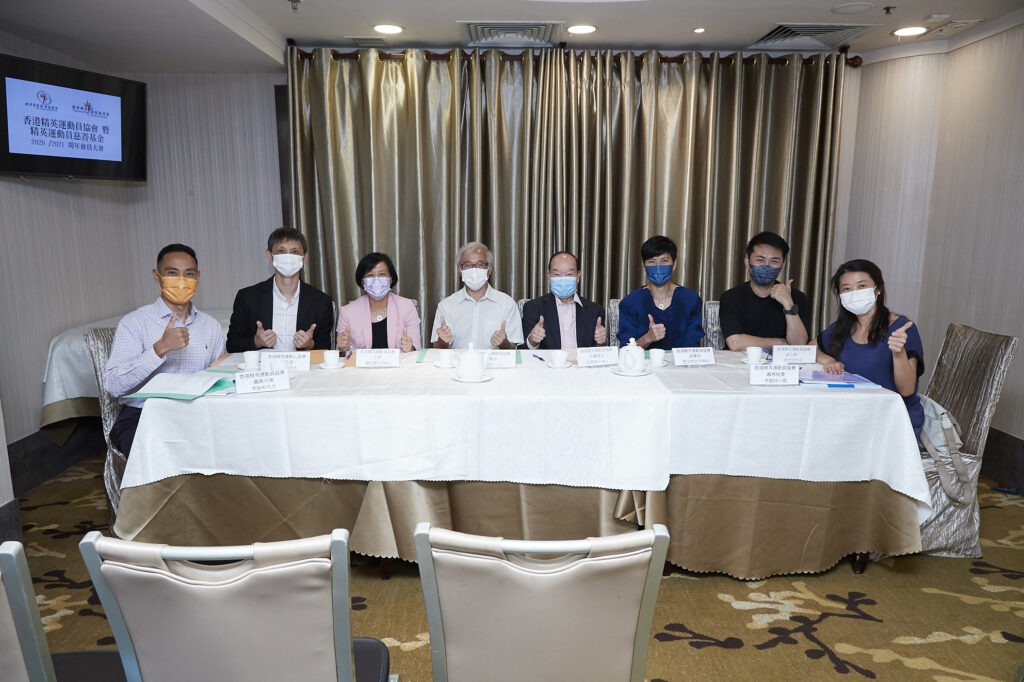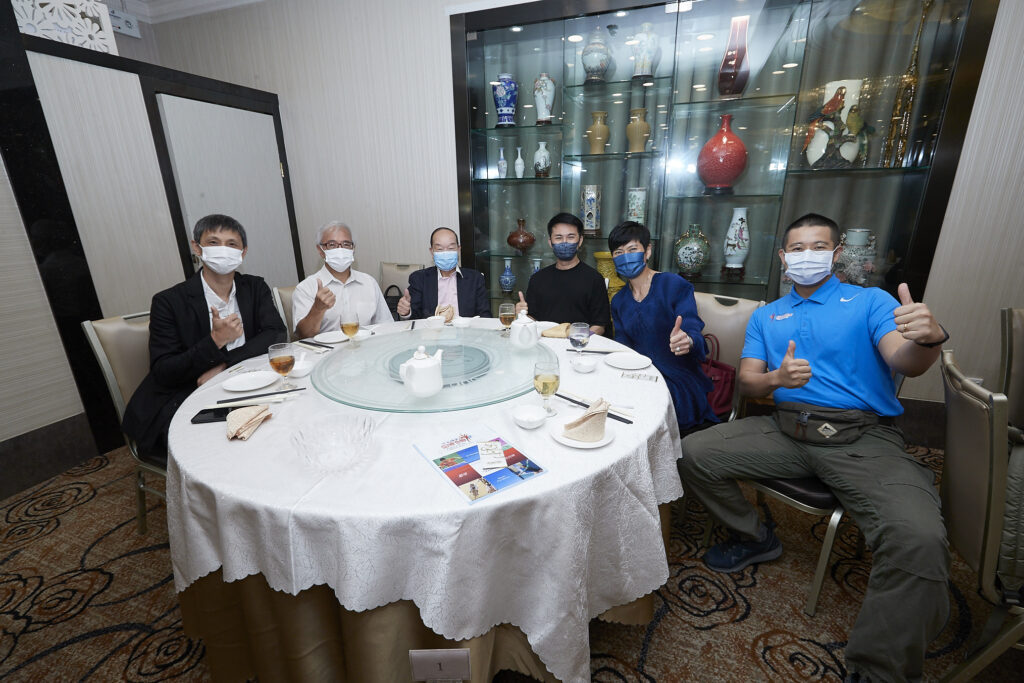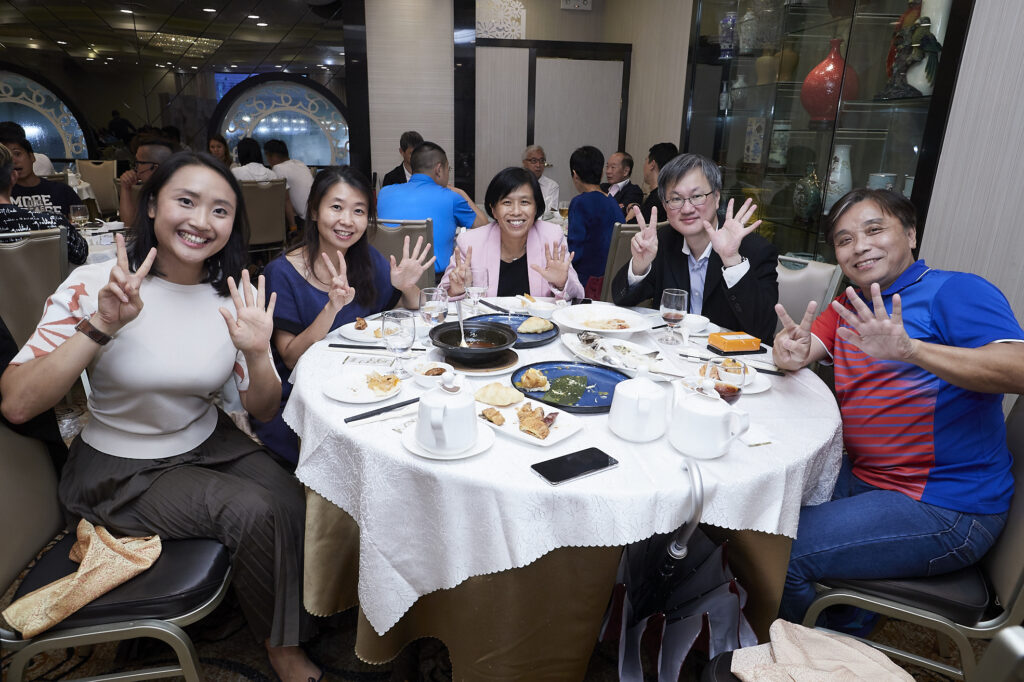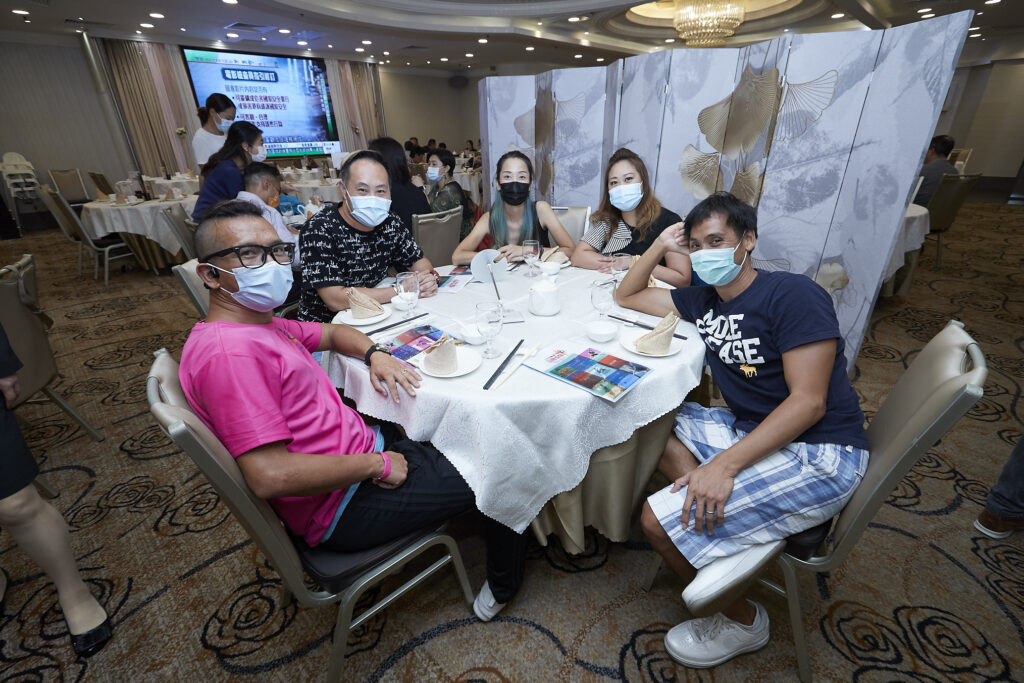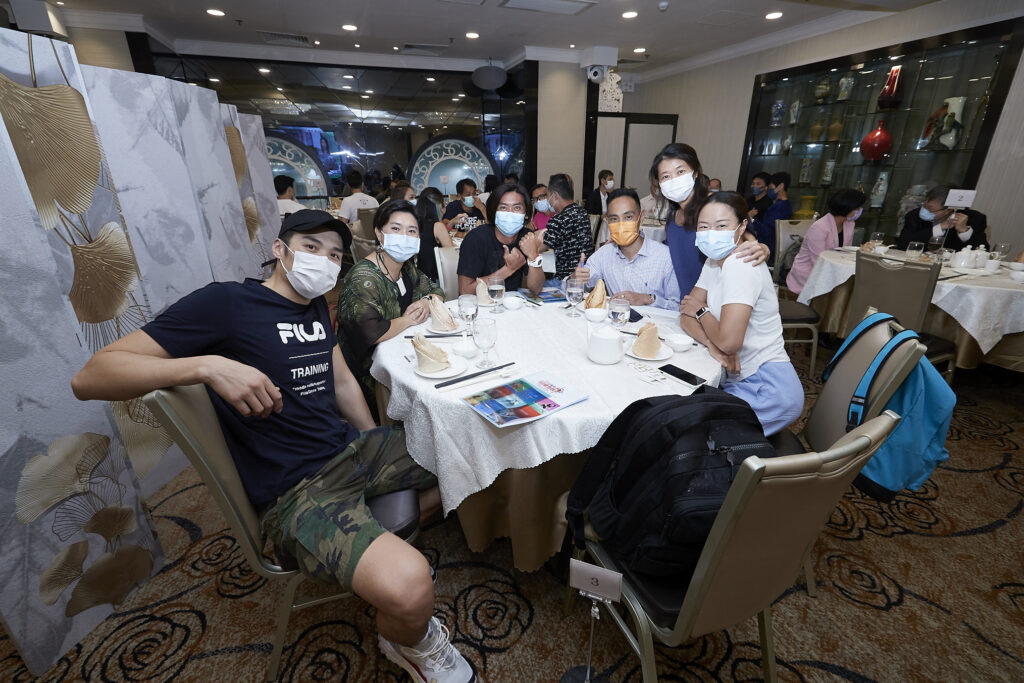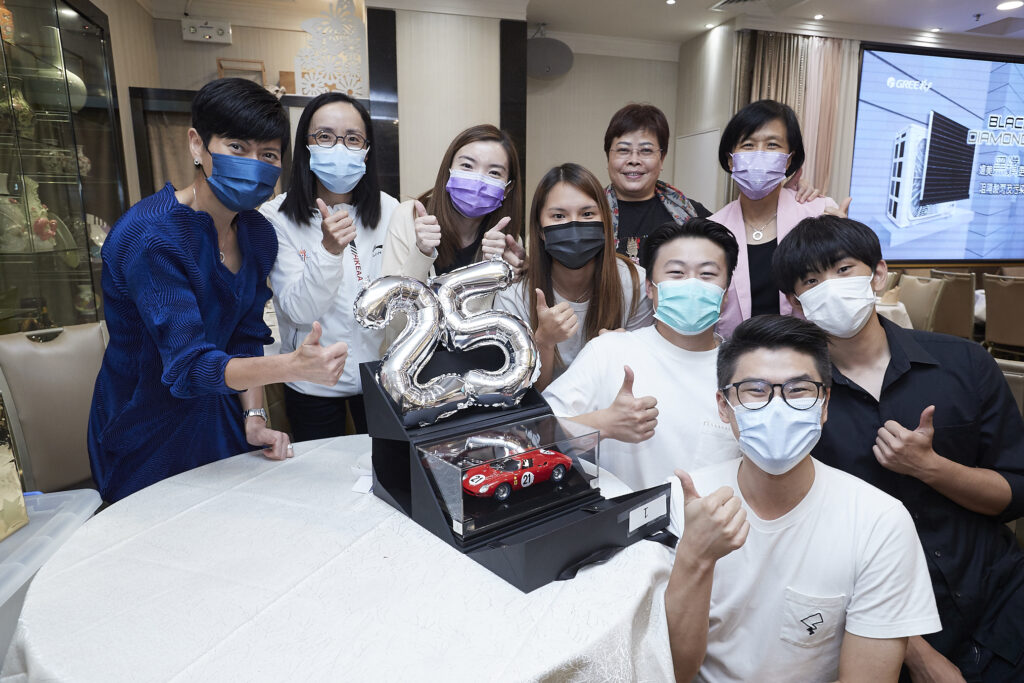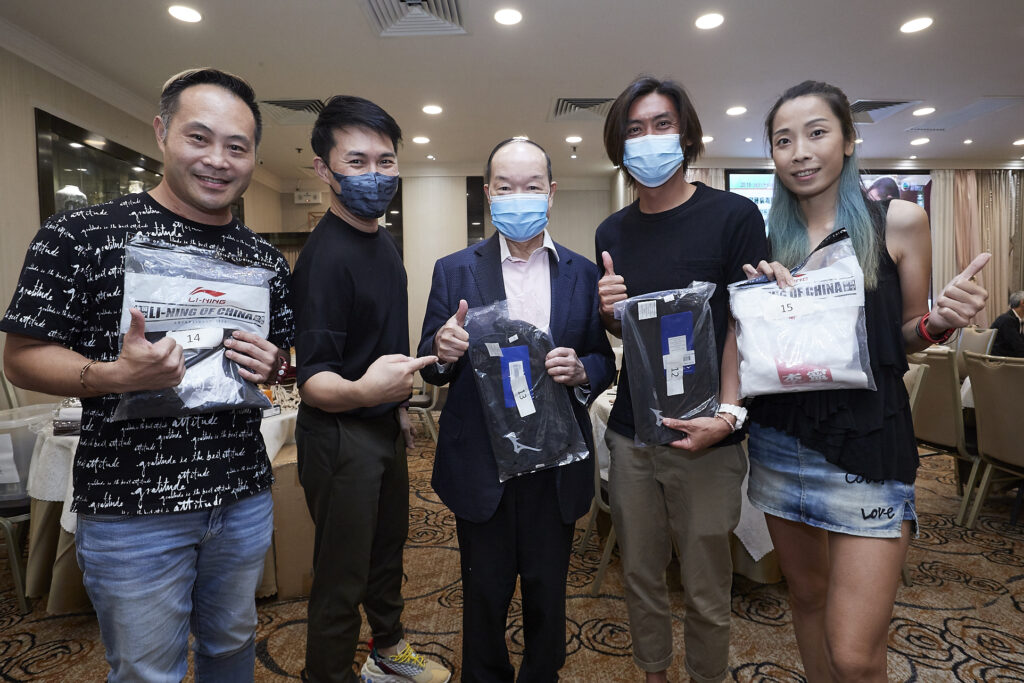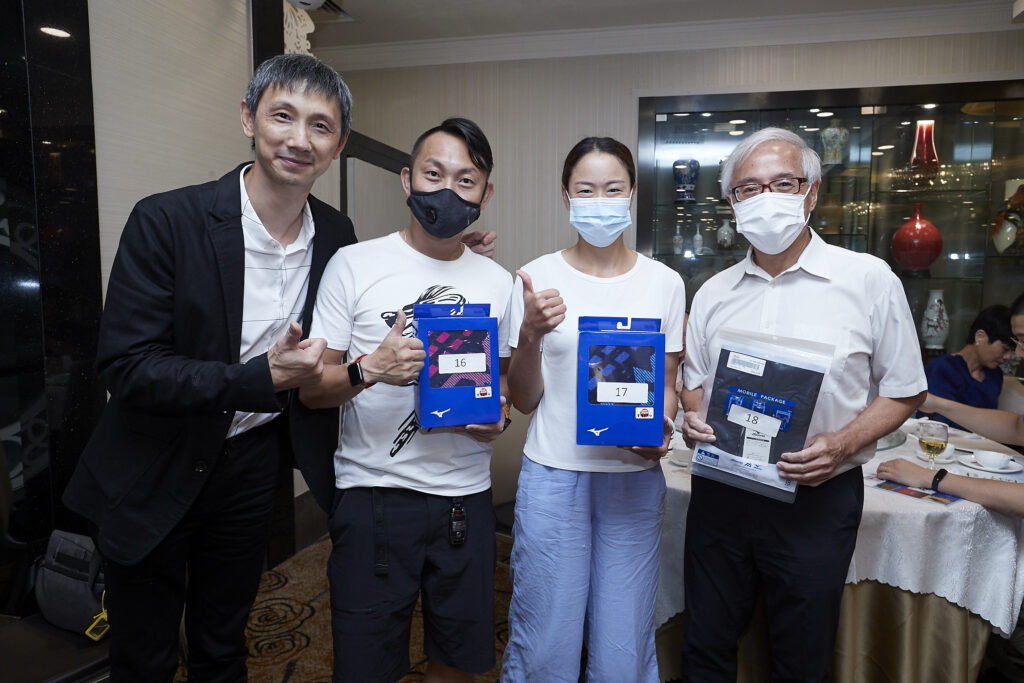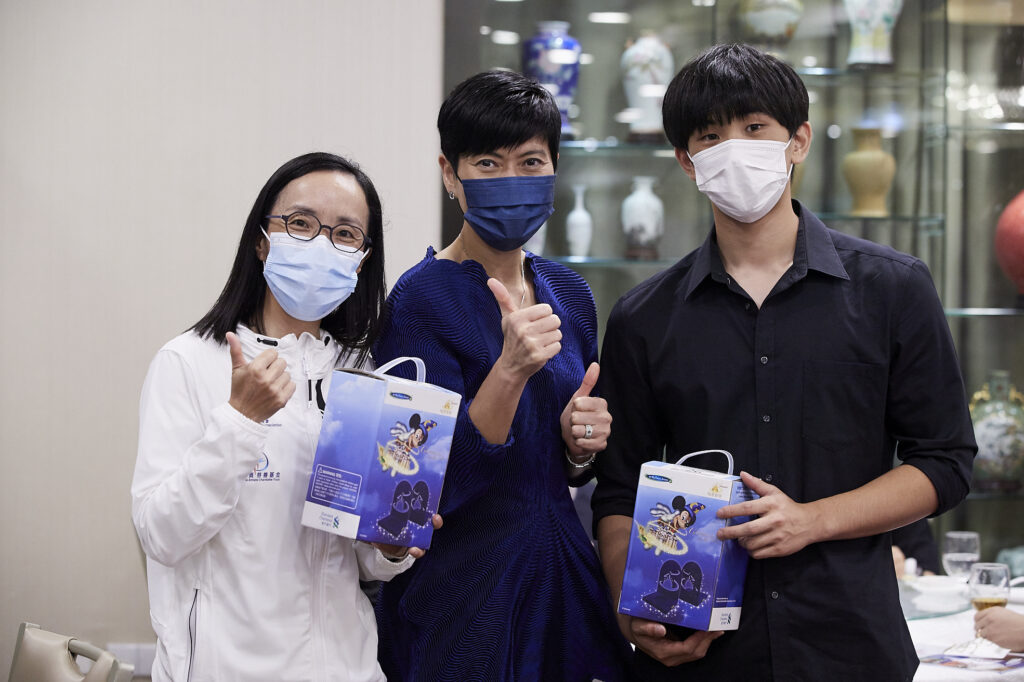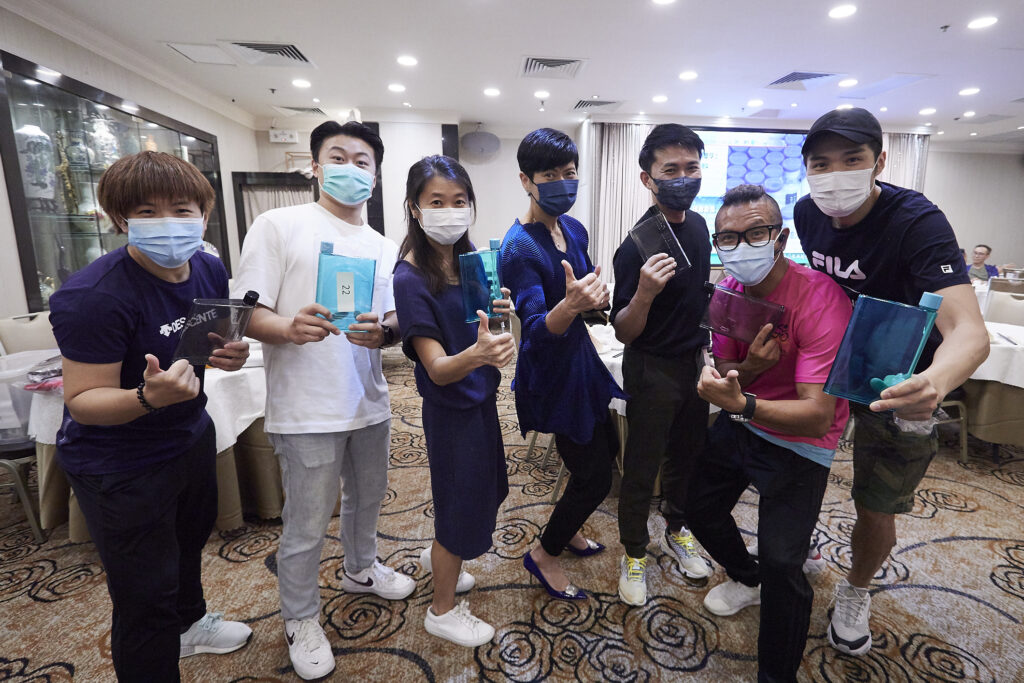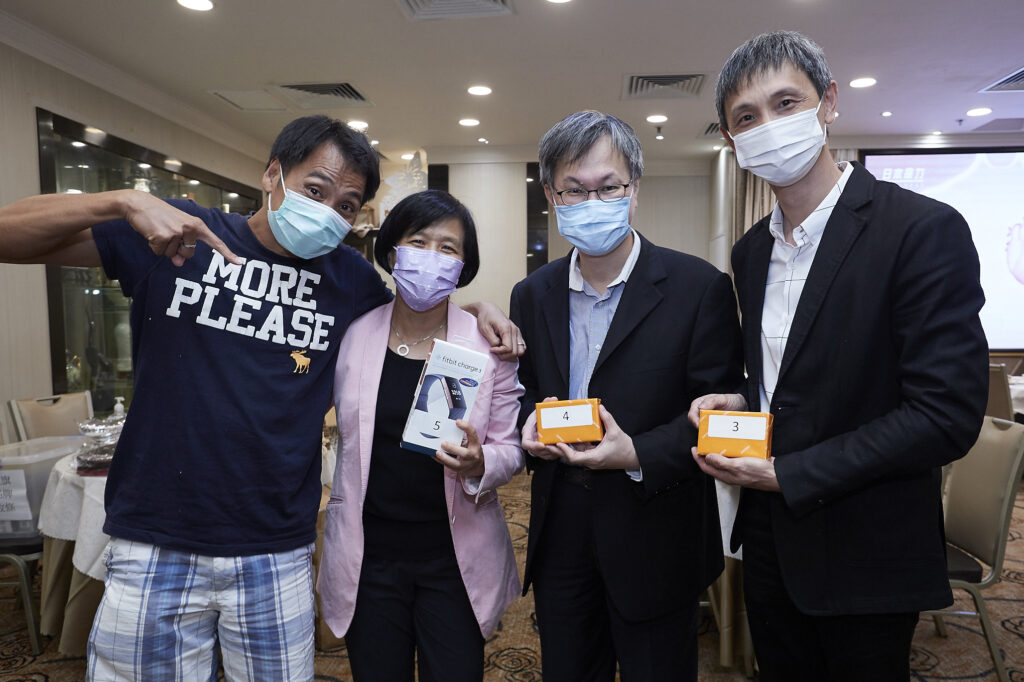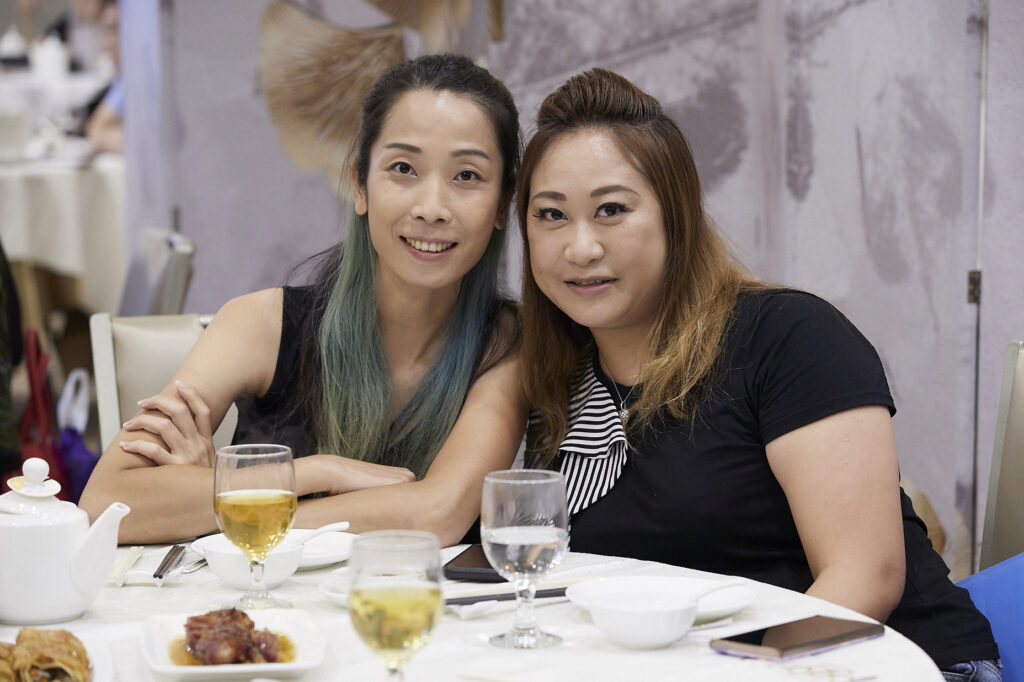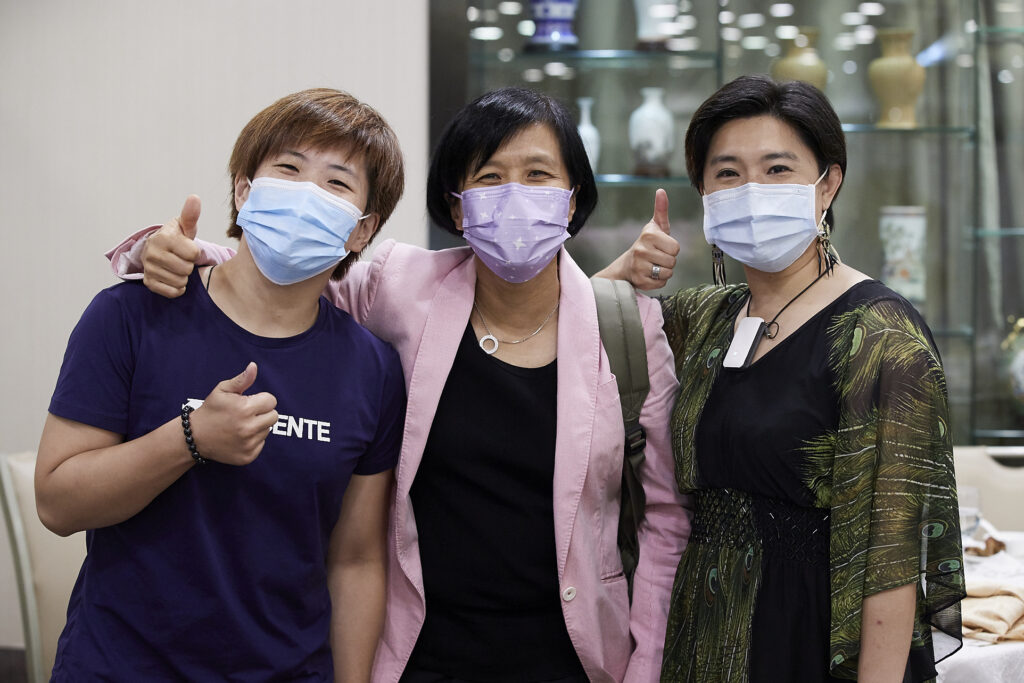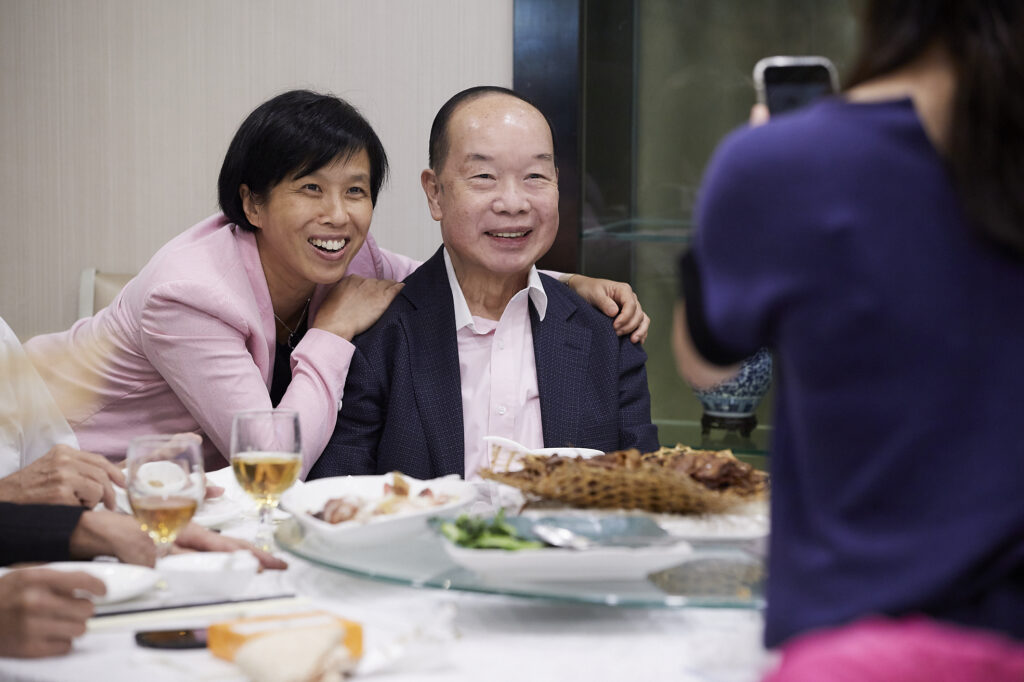 The 2020-2021 Annual Dinner was held on Friday, June 11 at the Chinese Restaurant, SCAA Sports Complex, 88 Caroline Road, Causeway Bay. 
At the dinner, Mr. Henry Wu King Cheong, President of the Association, expressed his gratitude to all the friendly groups and HKEAA members for their long-term care, support, encouragement and assistance to the Association, and hoped that they would continue to support and give guidance to Association so that it could continue to make contribution to development of Hong Kong's elite sports as well as the social harmony of Hong Kong society. Finally, he also paid tribute to the members of the Executive Committee and the Secretariat.