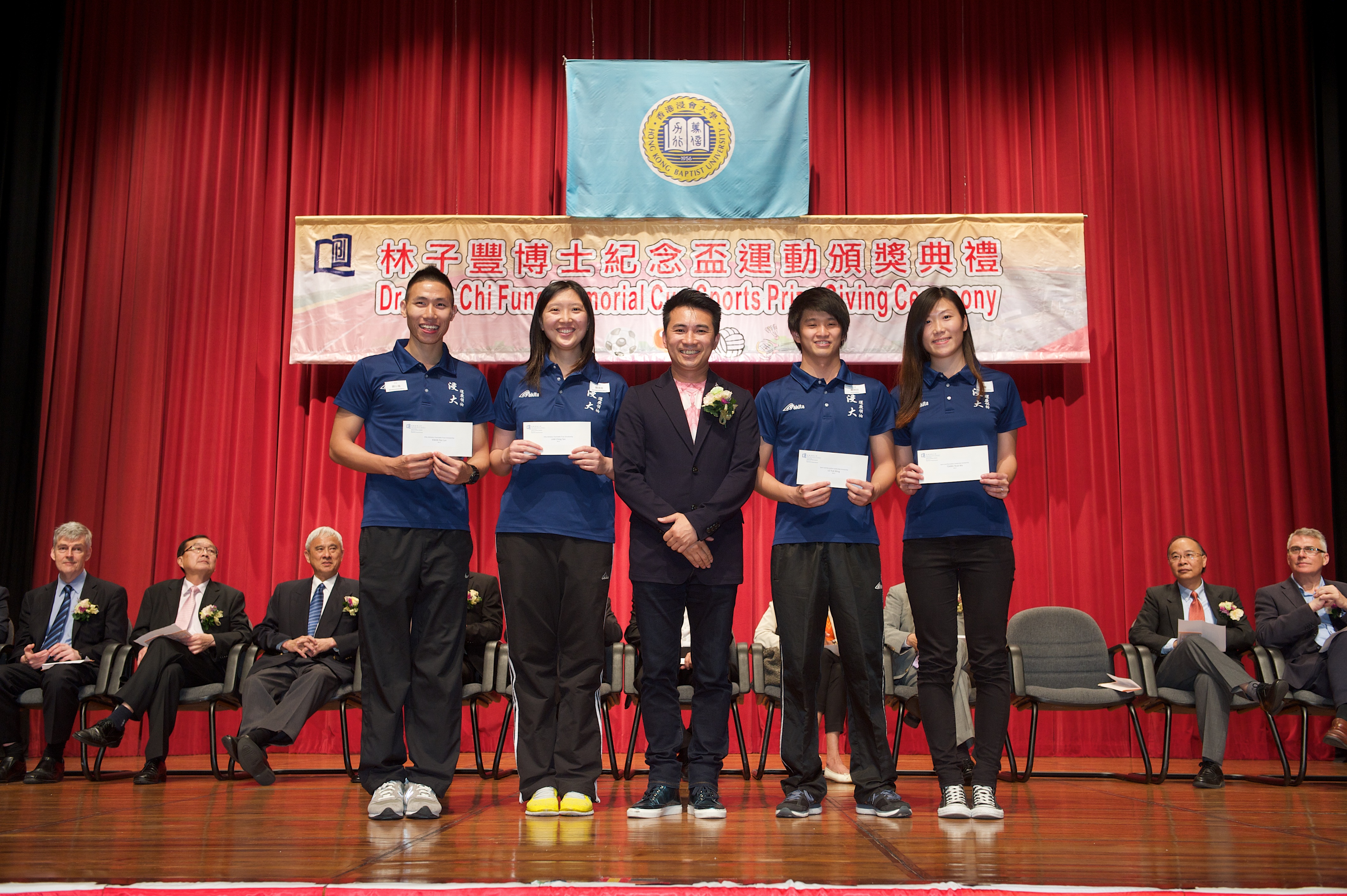 In April 2007, the Legislative Council discussed the plan to rebuild the Hong Kong Sports Institute, and elite athletes had to move out of the institute temporarily. The Association expressed its concern on behalf of elite athletes.
Set up the scholarship of Elite Athlete Charitable Trust and awarded the scholarship to the Baptist University. By 2013, it was expanded to IVE, THEi and Youth Colleges.
In November, the Association moved to the current location in Mei Lam Estate. We are grateful for Hong Kong Jockey Club's funding for the renovation.
Singer & song writer Peco Chui wrote the theme song for the Association – Road of Elites, and the members of the Association went into the recording studio!